Welcome to Innov8 Infinite Technology. It was incorporated in 2013 with a vision to provide innovative & niche technology solutions thereby increasing the business value and unlocking the revenue potentials within client organisations.
Innov8 Aspiring Minds have been into industries for more than a decade. Our Innovator's have been experienced with evolving technology, compiling their experience with turnkey projects and process innovation. Innov8 House has always worked on inspiring technology to create value change in client's efficiency and performance of Business.
Innov8 Technologies is a global consulting firm that empowers organizations around the world to digitally transform and grow their businesses. Our expert consultants offer strategic consulting, implementation services, support and managed services and pre-built software solutions that help our clients innovate and reinvigorate customer, employee, partner and supplier experiences and processes using our Niche services and products such as ERP, CRM, Consulting, Business Intelligence/Analytics, cloud, mobility, security, digital platform, databases, licensing and IT Infra solutions.
Avinash & Kapil Bankeraika
Our Directors, Leader & Mentor

"Open innovation plays a critical role in swiftly creating quality products and services for our clients. Shying away from change, we are determined to become a game changer. Our focus is on creating lasting initiatives that will impact change in future businesses. We seek to deliver a better tomorrow as a trusted partner to our clients, embodying the values of entrepreneurial leadership, teamwork and integrity".
Innov8's EU Public Sector practice helps federal, state, and local governments solve complex business issues and manage risk.
Tax analytics is a broad area that spans from business intelligence self-service to tax dashboards, benchmarking & tax planning.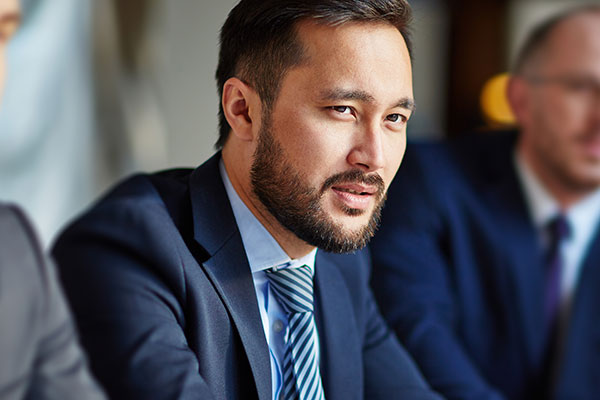 Today's business environment is different. More complex. More connected. Companies face new and unknown risks.